747 - The Gate of Life (2x12" Gatefold Vinyl LP)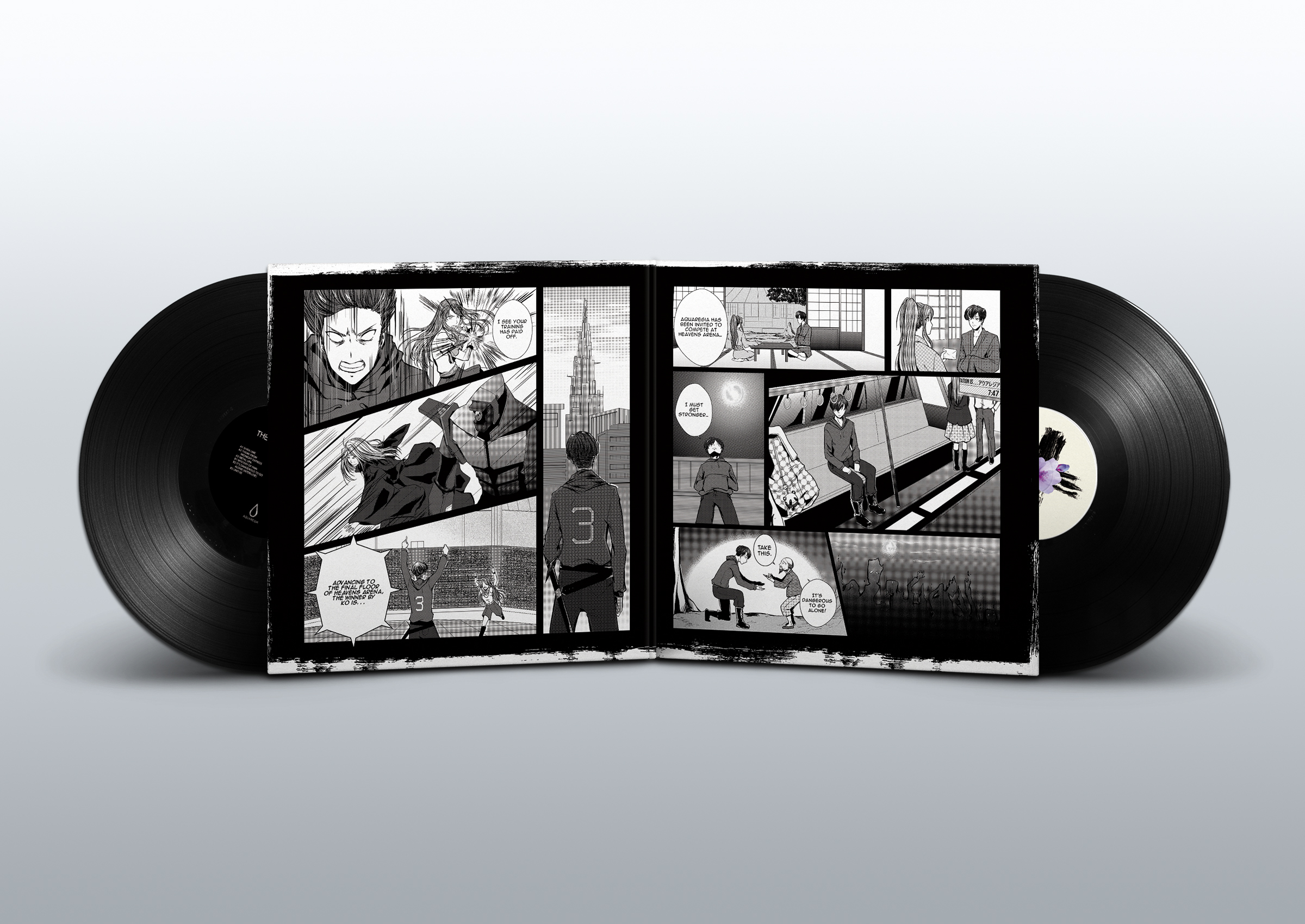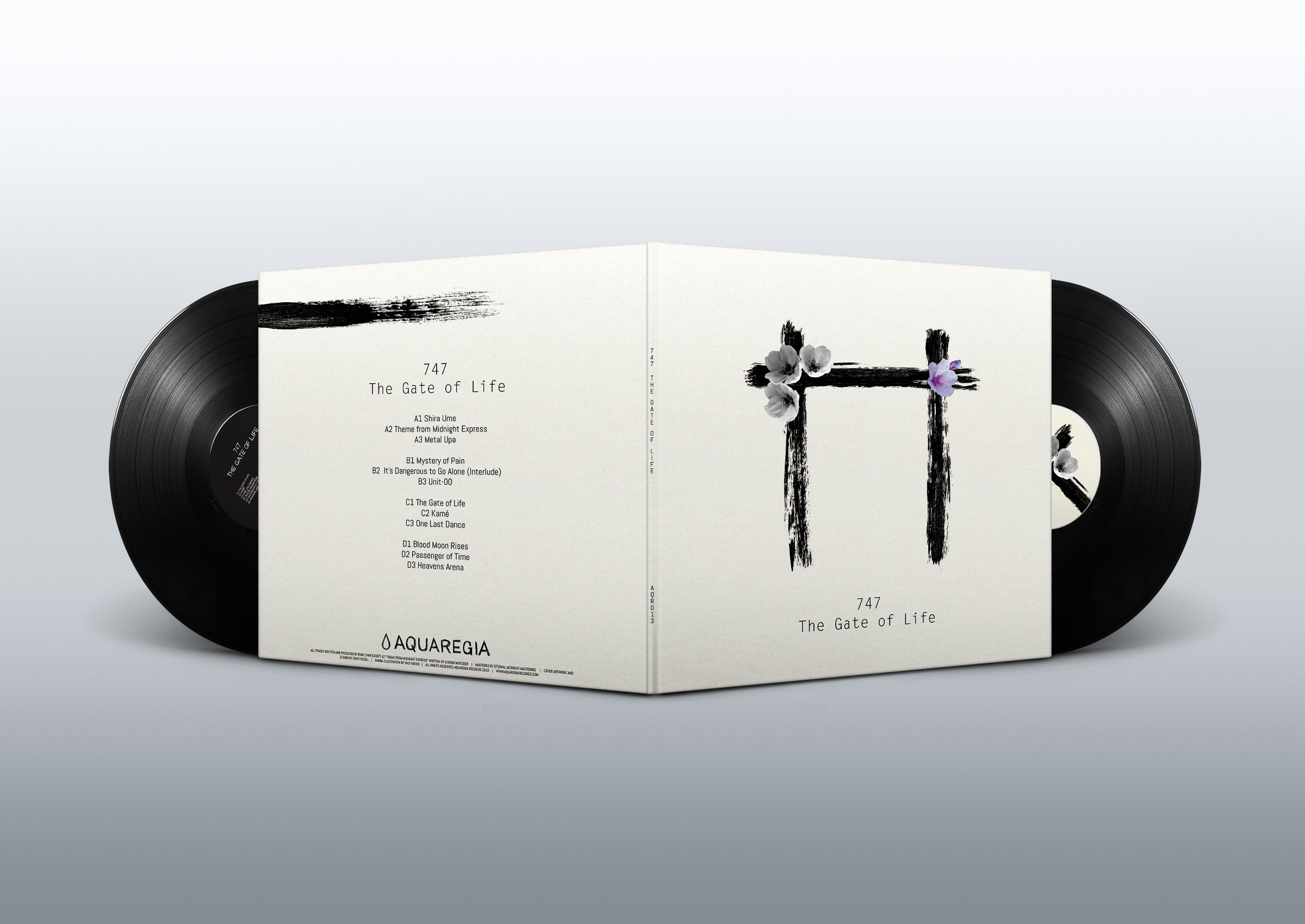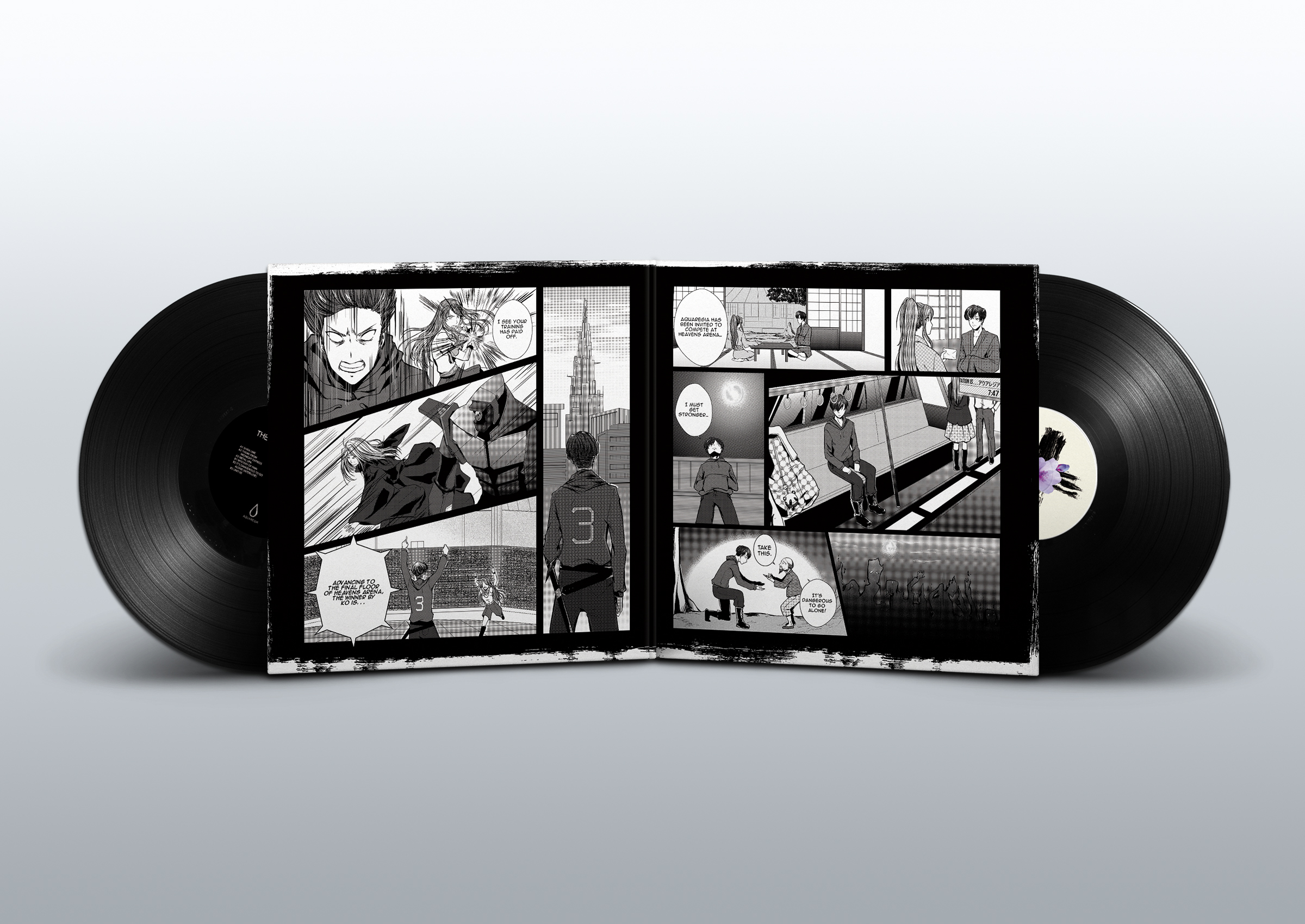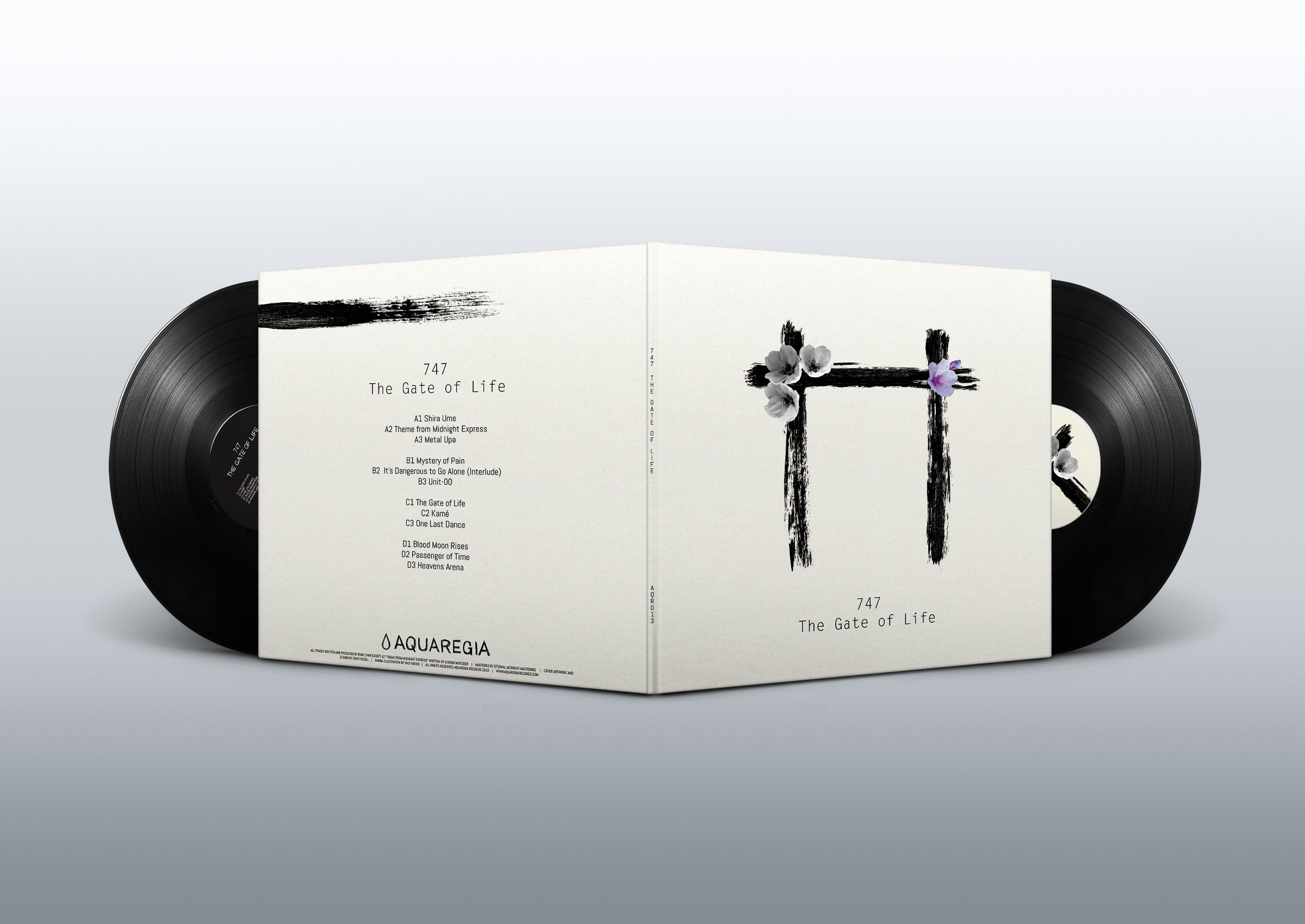 747 - The Gate of Life (2x12" Gatefold Vinyl LP)
Pre-Order Now! Release date is November 4th, 2019.
Note as this is a pre-order all items in the same cart will ship on November 4th.
Get both the CD & Vinyl to save over 20%! (original price $51.03, now $40.00)
Looking for just the CD? Click here.
Just digital? Here.
*Note if you purchase the vinyl or CD and would like the digitals please reply to your email order confirmation and request a FREE digital download code.
The debut studio album by 747 in 2x12" gatefold vinyl featuring eleven 747 originals and a masterful cover of "Theme from Midnight Express" by Giorgio Moroder, artwork by Emily Nicoll and custom manga spread by Nao Yukiko.
The Gate of Life is an immersion into a 2D world. Beginning in a place of sorrow, melancholy and reflection, the tale is a guided quest of self-discovery. The sombre introduction flows into an introspective interlude, igniting the protagonist with a spark of internal energy and the determination to persevere with the pursuit of strength. Through the power of volition emerges a tranquil conclusion.
In his debut studio album, The Gate of Life, 747 showcases a new maturity to his productions, implementing intricate synth work and his innate sense of musicality to present eleven original compositions and a masterful cover of Giorgio Moroder's 1978 theme. Emotive pads and serene soundscapes come together to create an hour-long wistful dream, suspending the listener in a euphoric haze. With a techno mainstay, The Gate of Life branches into the realms of classical, ambient and cinema to create a musically cohesive and sonically pleasing work of art. With acidic wisps and a metallic aura the album brings out a familiar feeling within an innovative masterpiece.
Tracklist:
1. Shira Ume
2. Theme From Midnight Express
3. Metal Upa
4. Mystery of Pain
5. It's Dangerous to Go Alone
6. Unit-00
7. The Gate of Life
8. Kamé
9. One Last Dance
10. Blood Moon Rises
11. Passenger of Time
12. Heavens Arena
Preview the lead single: